Explore Our 3 Series to Find the Products Best Suited to Your Style, Space & Budget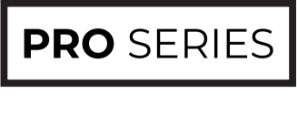 The Pro Series delivers the sought-after Beckham Brothers style with an economical price point usually reserved for contractors, renovators, builders, and other industry professionals. The Pro Series appeals to the discerning, budget-conscious homeowner or professional.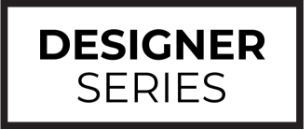 Our Designer Series features Beckham Brothers' classic taste and exceptional quality, for homeowners and designers who prefer good products at a fair price. Featuring some of our most on-trend styles, the Designer Series lives in the Goldilocks Zone – not too expensive, not too fancy, not too basic. It's just right.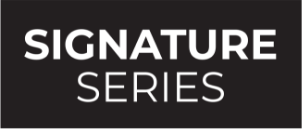 The Signature Series is defined by game-changing quality, beauty, and durability. These are the products we poured the best of our engineering and design into, and we believe it shows. The Signature Series is flooring with all the bells and whistles. Double-smoked finishes, no-fuss installation, and noise-reducing cork are features of Signature Series products. Our goal with this series is to offer you the best of the best, with no compromises.